At a time of worldwide change, conflict and uncertainty, humanity's most urgent need is to find a unifying vision. Such a vision unfolds in the Writings of Bahá'u'lláh, the Founder of the Bahá'í Faith. Bahá'u'lláh teaches that religion is the most powerful force for the transformation of society and individuals.
We invite you to learn more…
E te tama a te wairua!
Ko Tāku tohutohu tuatahi ko tēnei: Kia urutapu, kia aroha, kia hahana tō ngākau, kia riro i a koe te mana tawhito, kāore mō te turaki, kāore mō te ngaro.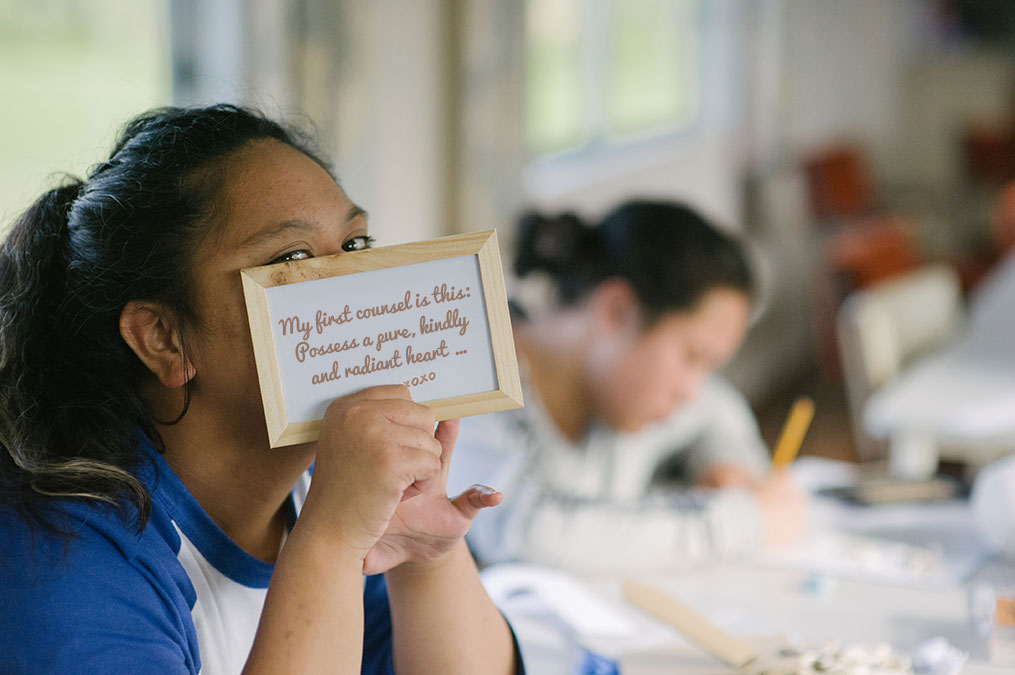 In neighbourhoods across New Zealand, Bahá'ís are striving to bring the vision of the oneness of humanity into reality. All individuals, of whatever race, gender, religion or social status, are invited to contribute to this effort.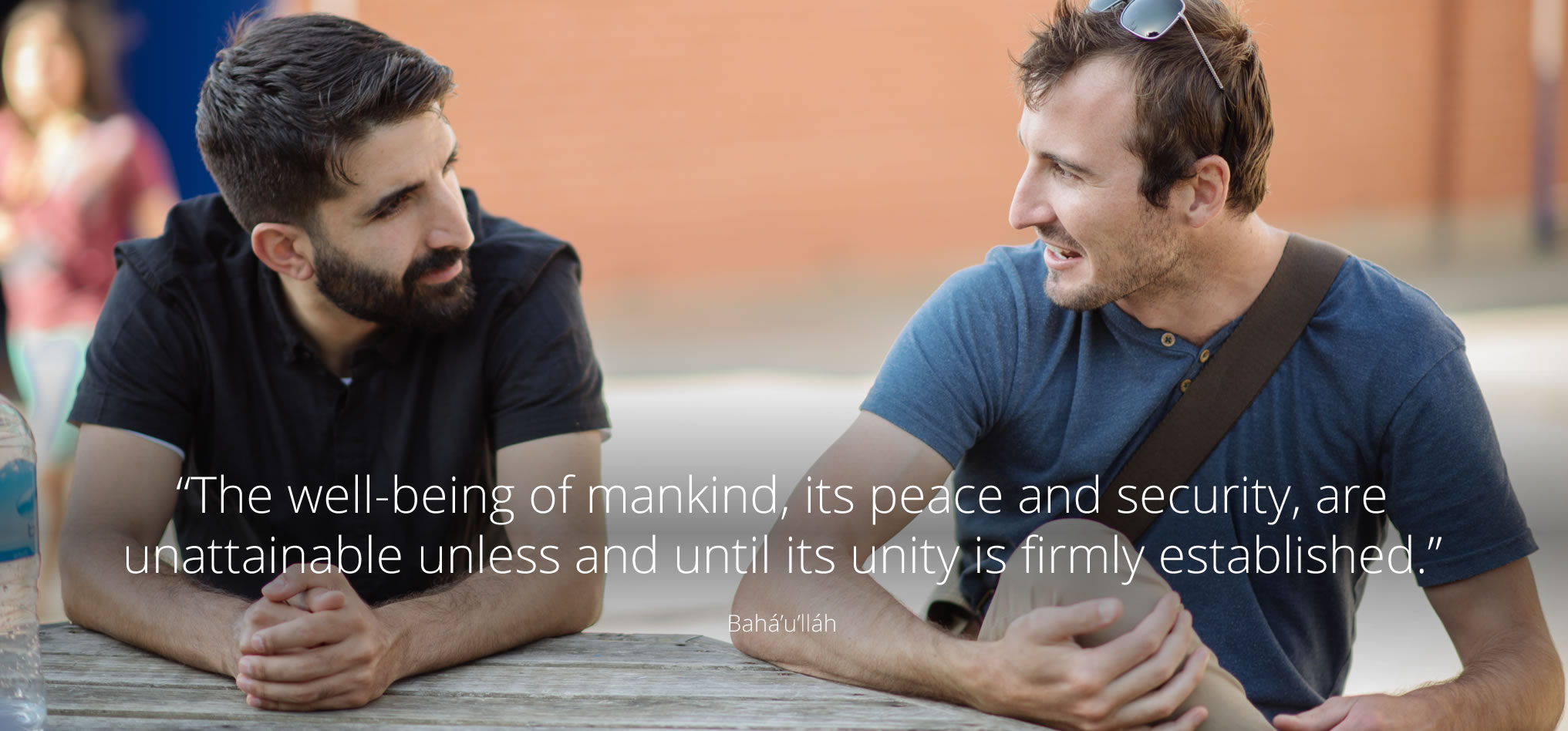 The Bahá'í Faith has been in Aotearoa New Zealand for over a century. From its beginnings in the 19th century, the Bahá'í Faith has spread to every corner of the planet. In fact, it is the second most geographically widespread religion on Earth, with more than five million members in over 200 countries representing over 2,000 ethnic, linguistic and cultural groups.